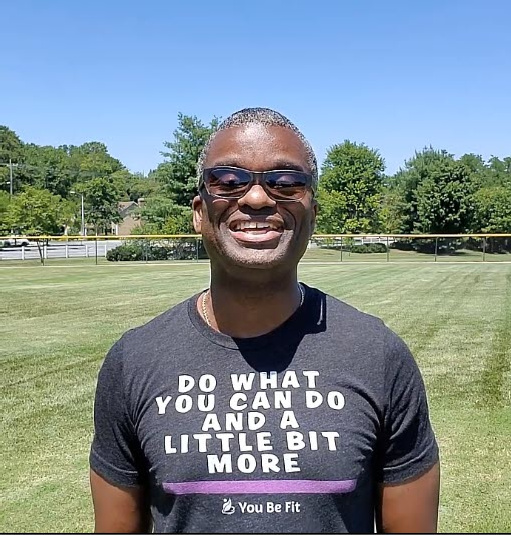 We want to make cooking a healthy joy. We've identified the most popular healthy recipes that are easy to make and taste great. We provide step-by-step instructions, nutrition information, grocery shopping lists, prep times, and cooking times for all of them. Our goal is to help you cook healthy at home and on the go!
The meal plan is designed to suit all lifestyles. Whether you are a vegetarian, vegan, paleo, or gluten-free, we have created a meal plan for you. The meal plan is designed around the idea of creating healthy recipes that are easy to make, tasty, and nutritious. We believe that eating well should be easy and accessible for everyone.
With the rise of fast-food restaurants and processed foods, cooking at home has become more difficult than ever. As a result our food suffers; recent studies have shown that diet-related illnesses are taking a toll on Americans. Our solution, a cooking recipe site that helps users find and create healthy recipes that are quick, simple and delicious.
Create A Healthier Diet
Planning your meals beforehand will ensure a more balanced menu. You are more likely to eat balanced and varied meals when you get home from work if you have everything planned and only have to put it together.  No more unplanned orders from the restaurant or visits to the drive-thru on the way home!
Take Way Indecision
Nothing is more frustrating than opening all the kitchen cupboards hoping that inspiration will strike about what to make, only to find there is nothing that stands out! The time wasted on indecision leads to procrastination, which is never a good thing.
Make Shopping Easier
Lastly, meal planning helps you stay organized when it comes to grocery shopping. If you buy everything you need for the entire week or month in one trip to the supermarket, you can save yourself time and energy.
Your cost of food will naturally reduce if you create meal plans that use fresh produce and spices that are much less expensive than processed food items such as frozen dinners or restaurant meals. Planning your meals beforehand and not being swayed by special offers will also help you avoid throwing away a lot of food after it hasn't been eaten in time, as well as save you money.
A variety of different meal plans
A common goal for many people is to live a healthier lifestyle. If you're trying to eat more healthily but don't know where to start it can be hard to find recipes that suit all lifestyles and dietary requirements.
Exceptional Food
Paleo? Weight Loss? Muscle building? Low carb? No problem, all of our recipes are created with healthy single ingredient foods, and most are wheat-free, gluten-free & refined sugar-free.
Easy Recipe Directions
Includes ingredients lists and detailed step-by-step cooking instructions. There is also, a weekly shopping list, meal planner along with detailed calorie and nutrient profiles for every recipe (plus MyFitnessPal barcodes).
Meal plans for multiple diets and lifestyles
It is a challenge to find healthy recipes that suit all lifestyles and dietary needs. A lot of people have different needs and wants when it comes to meals but don't know where they can find a diet that fits them all. That's where this recipe meal plan comes in! Enjoy gluten-free, paleo, vegan meal plans.
Makes life easier for everyone
It has been shown that when there are guidelines for what you should eat in order to stay healthy it makes it easier for you and those around you who may not be as motivated as you are. Eating healthy doesn't mean giving up your favorite foods but rather swapping them out for healthier alternatives.
Access to recipe packs every month
Ask about receiving recipe packs every month, including breakfasts, lunches, smoothies, snacks, and dinners. Includes 15+ recipes, a shopping list, and a weekly meal planner.  Choose from Healthy or Plant-Based Meals.
I love how the recipe packs are set up. You have the ingredients, shopping list, nutritional information, table of contents, and even a weekly planner for your meals.  It makes it very easy to have a healthy meal after a busy day. Very excited!  Thanks, Wallace for putting this together.
I already made several of the recipes in the recipe pack and they are delicious and well thought out. I'm am mostly a plant-based eater and there are so many new ideas and choices to choose from.  I would have never thought about putting the selected ingredients together. I love color in my food and I know I am eating healthy. You are the best!!!!
I never thought cooking could be so healthy and fun. And I don't really like to cook 🙂  The recipes are full of color and very inviting. Love that I can see the number of calories I'm eating in the meal and a bar code I can use to upload to Myfitnesspal.  My husband is even enjoying the meals and that's a big deal. GREAT IDEA!!! Thanks, Wallace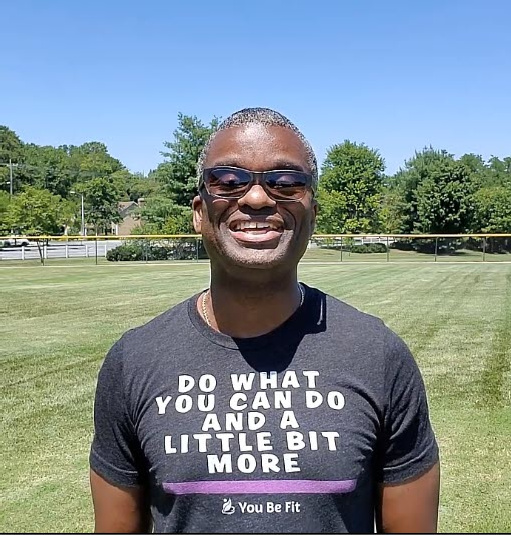 Wallace Merriman
Health & Fitness coach /Trainer
"There is so much misinformation out there about diet, exercise, and nutrition, people get so confused and don't know what to do.  So we start,  get overwhelmed, get discouraged, and then stop. What we do at You-Be-Fit is help you understand the basics of diet, exercise, and nutrition, position you closer to your personal goals, provide direction, support, and accountability, and establish a game plan for you that will last a lifetime instead of a moment in time."
Personal / Group Fitness Trainer
Weight Management Coach
Certified Fitness Nutritionist
AquaFit / Bootcamp / Fitness Circuit Instructor
U.S. Army Master Fitness Trainer
Physical Fitness Coordinator- Federal Government
Federal Law Enforcement Fitness Instructor
Retired Army Warrant Officer (CW3) Airborne Paratrooper
Specialized in:
Female Weight Management
Strength Training & Physical Fitness
Meal planning and Healthy Eating

Group Fitness Circuit Bootcamps

Corporate Wellness Planning & Strategies